Festive Fun for Kids!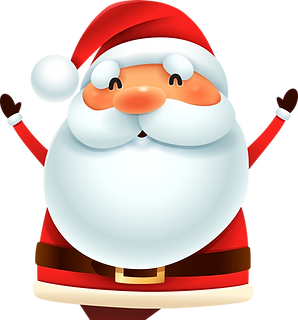 With the help and permission of a parent or guardian, use the button below to email Santa John your Christmas List!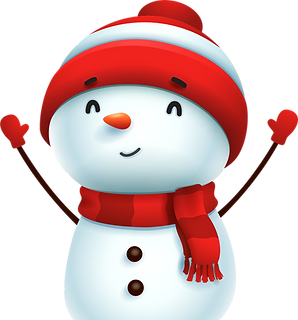 Download these pictures and color them.  Either follow the template, or color however you would like.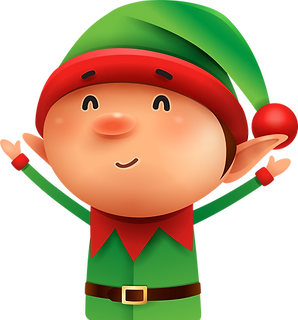 Generate your very own elf name using this fun Elf Name Generator!
See what Santa's Reindeer are up to year-round using Santa's Reindeer Cam!